Trailblazing trolleys
I'm sure Tour players appreciate their caddies but they can't fold their caddies up into a small frame and put them in the boot of the car, can they? Well, they haven't got everything after all then! One piece of equipment we everyday golfers get to use that Tour pros don't is an electric trolley, which is where Motocaddy comes in.
New & improved for 2021
Motocaddy's electric trolleys give you something the world's best golfers can only dream of, with high-tech performance in a conveniently neat, lightweight package. The SlimFold design, included in all M-Series models, lets you fold the trolley into a handy, mobile shape; very useful for travelling to and from the course in your car boot.
For a lot of Motocaddy trolleys, that's just the start! The new M3 GPS and updated M5 GPS trolleys deliver accurate GPS readings with clear visuals shown on the touchscreen displays built into the handles. You can even send them off ahead with adjustable speed settings and, in DHC models, they'll travel smoothly up & down slopes and even park on them!
So, why not get one up on the Tour pros by taking your pick from Motocaddy's electric trolley range for 2021?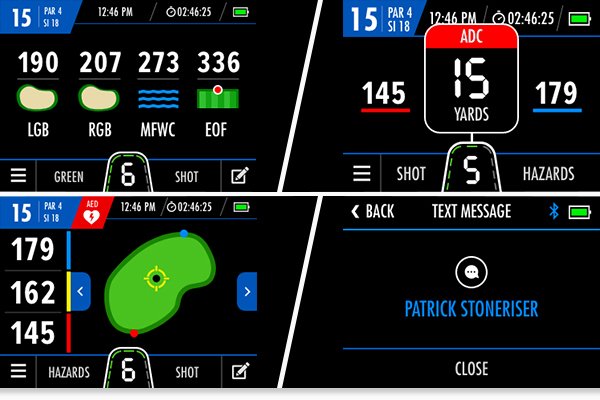 Back to Articles