Save yourself time and money, go lithium!
Sure, a lithium trolley battery may cost a little more than its lead acid alternative; but Motocaddy lithium lasts five times longer, is a fraction of the weight and recharges much faster. For trolley power, it pays to play the long game.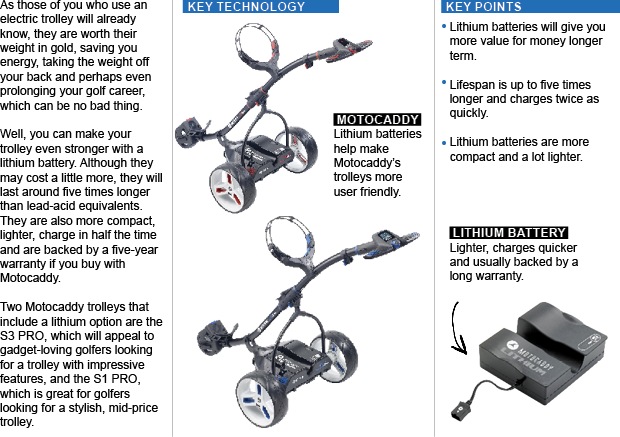 Next time you're around, drop in and ask us for a demonstration. We'll be delighted to help.

 



Take the first step towards consistent iron play
You can't take the appropriate steps to improving the quality of your iron strikes until you know the nature of your mishits. So here's a simple way to find out... and put the wheels of better ball striking in motion.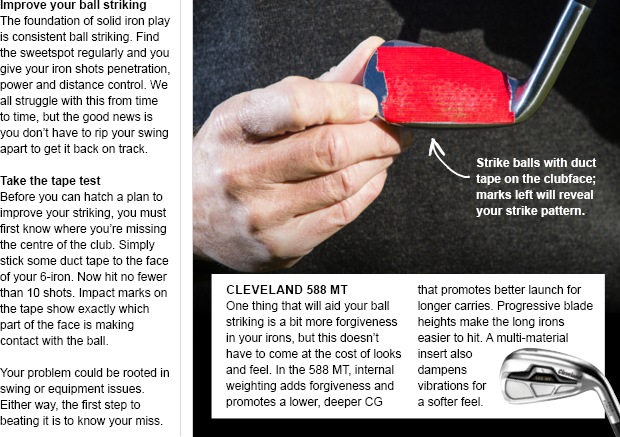 The next step is to take advantage of our extensive knowledge of equipment, fitting and swing technique to find the solution. We'll be delighted to help.

 



Contact us




Knock Golf Club




Dundonald




Belfast, Co Down BT16 0QX